Search for updates to this post at the new www.downloadmunkey.net
InertGreyMatter is one of the recent finds from the Singaporean blog aggregator ping.sg. Showcasing a selection of graphic design works, photos, architecture, music (mainly downtempo, minimal, deep house) and of course my favourite illustrations and concept art.

Didn't really notice InertGreyMatter at first due to the enormous amount of blogs in ping.sg these days. The first post that caught my interest was the link to a collection of Ralph McQuarrie's concept art for Star Wars.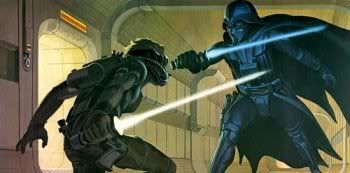 After browsing through the entire archives, I have compiled a list of my favourite posts over at InertGreyMatter.



Museum of Russian Posters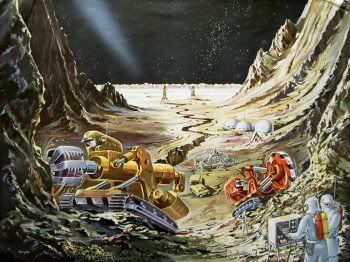 Retro-futurisms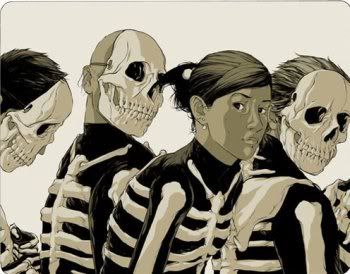 © Matthew Woodson

Los Ladrones Decorazones by Matthew Woodson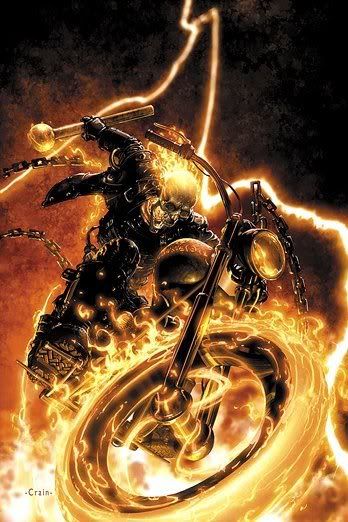 © Clayton Crain

Clayton Crain - I love skulls!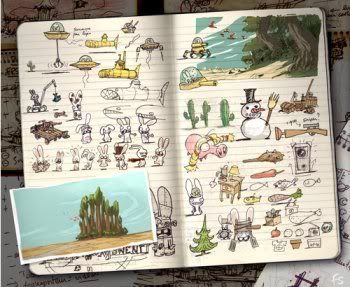 © Florent Sacre
Rayman Raving Rabbids Artwork by Florent Sacre



© Jerome Castro

Jerome Castro

and more ...

Bausch & Lomb: Eye Test
Pultius TV Remote Control
Taktshang Monastery, Bhutan
Build Your Own Chicago Downloadable Papermodels

Hopefully, the above recommendations have piqued your interest in InertGreyMatter :D

Since I often approach art from a gamer's perspective, it's nice to discover lots of beautiful stuff that I could never find on my own. I'm not too keen on posts in other categories like architecture although I must admit graphic design and occasionally photography do have their attractions like Hellohikimori's website which showcases some of their cool works and comes with a nice splash screen (below - too bad it's only shown for a few seconds) as well as a rocking tune 'Cross The Line' by UK breakmeister Elite Force.





MORE @ THE DOWNLOAD MUNKEY:
Max Grundy - Fear is The New Beauty
Junny - Japanese Illustrator
Simone Legno - Tokidoki
Art. Lebedev Illustrations
Shin Tanaka's Spiky Babies & Mask Hoodies