Search for updates to this post at the new www.downloadmunkey.net
startdrawing.org is a fantastic resource for enthusiasts of high quality artwork. If you ever came across a wonderful illustration by a unknown Asian artist, chances are that you may be able to identify the artist from this site. (At least I did)

Thanks to this site, I finally found the name of the illustrator for one of my favourite game concept artworks, a certain Mr An Jung Sik (Ziro) who created the artwork for Webzen's Soul of the Ultimate Nation. Below's a sample from sun.gameamp.com.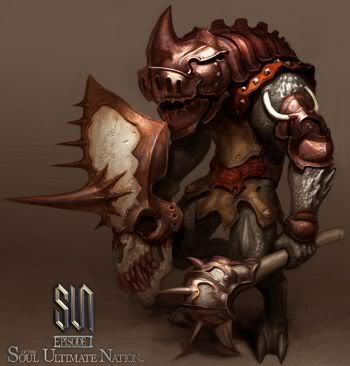 © Webzen Inc

Five of my new favourites from startdrawing.org. All pictures cropped and resized from the much higher resolution images at startdrawing.org and are copyright of the respective artists.



© Skan Srisuwan (Thailand)



© Dhanank Pambayun aka tragikpixel (Indonesia)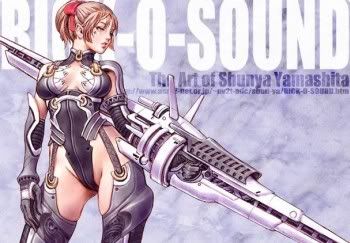 © Shunya Yamashita (Japan)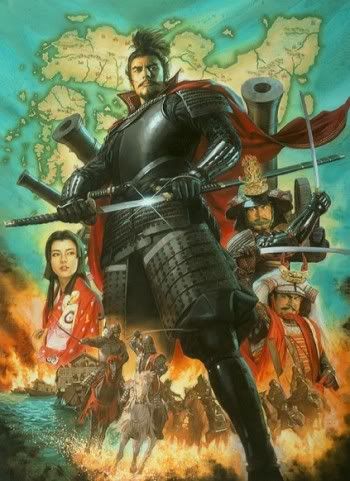 © Tsuyoshi Nagano (Japan)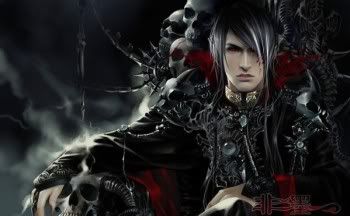 © Feimo (China)

Feast your eyes on more amazing illustrations and assorted goodies from the archives. Below are my other picks ;)

Thitipong Jitmakusol aka Pao (Thailand)
Cho Kyoung Min (Korea)
Wang Niandong (China)
Yuko Kondo (Japan)
All Female Version of The Romance of Three Kingdoms (Unknown Artist)

If you enjoy quality artwork, do remember to check out this magnificent site. Highly recommended!


MORE @ THE DOWNLOAD MUNKEY:
Blue Moon Rising - Fantasy/Sci-fi Art Site
Japanese Artist - RYU
Japanese Artist - Jun Tsukasa
Japanese Artist - Junny
Japanese Artist - Sana Takeda
Asian Artists @ Tiger Translate 2007